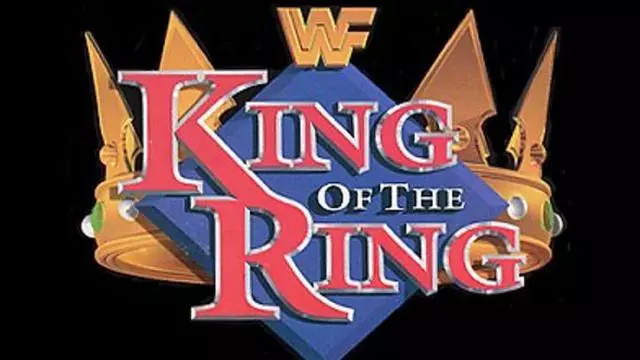 WWF King of the Ring 1989 was a Special Event and Tournament produced by World Wrestling Entertainment, which took place on October 14, 1989, at the Providence Civic Center / Dunkin' Donuts Center in Providence, Rhode Island.
It's the 5° edition of the King of the Ring event series, after WWF King of the Ring 1988.
The event had an attendance of 4,500 fans. The main event of the show was Tito Santana vs. Rick Martel.
Below you can find the full match card and results of WWF King of the Ring 1989, and more information about the event.
Event Info
WWF King of the Ring 1989 Results
King of the Ring 1989 - Round 1

Akeem defeats Brutus Beefcake

King of the Ring 1989 - Round 1

Jim Neidhart vs. Hercules ends in a No Contest via Double DQ

King of the Ring 1989 - Round 1

The Warlord defeats Bushwhacker Butch

King of the Ring 1989 - Round 1

Tito Santana defeats Bad News Brown

King of the Ring 1989 - Round 1

Rick Martel defeats Bill Wood

King of the Ring 1989 - Round 1

Bushwhacker Luke defeats Nikolai Volkoff

King of the Ring 1989 - Round 1

Haku defeats The Red Rooster

King of the Ring 1989 - Round 1

The Iron Sheik defeats B. Brian Blair

King of the Ring 1989 - Quarterfinal

Tito Santana defeats The Warlord

King of the Ring 1989 - Quarterfinal

Rick Martel defeats Bushwhacker Luke

King of the Ring 1989 - Quarterfinal

Jimmy Snuka defeats Haku

King of the Ring 1989 - Semifinal

Tito Santana defeats Akeem

King of the Ring 1989 - Semifinal

Rick Martel defeats Jimmy Snuka

King of the Ring 1989 - Final

Tito Santana defeats Rick Martel