On this page, you find the full wrestling profile of Doink the Clown / Matt Borne, with his Career History, real name, age, height and weight, the Promotions he worked for, all the Face/Heel turns, the Championship Titles he won, his Finishers, Theme Songs, Tag Teams and Stables, his appearance changes through the years, and more.
Matthew Wade Osborne was born in Charlotte, North Carolina on July 27, 1957.
He died on June 28, 2013 at the age of 55.
This is the Doink the Clown portrayed by Matt Borne. For the other one portrayed by Ray Apollo, see Doink the Clown / Ray Apollo.
Profile Info
Gender

Male

Real Name

Matthew Wade Osborne

Ring Names

Doink the Clown

(

January 4, 1993

-

June 28, 2013

)

Born

July 27, 1957

Died

June 28, 2013 (aged 55)

Nationality

United States

Birth Place

Charlotte, North Carolina

Billed From

Height

6 ft 0 in (183 cm)

Weight
Career History
Roles

Wrestler

(

December 6, 1978

-

June 28, 2013

)

Companies / Promotions

Promotion
from
to

Promotion

INDY

December 6, 1978

June 28, 2013

Promotion

ECW

August 27, 1994

October 1, 1994

Promotion

WWF

January 4, 1993

December 27, 1993

Face / Heel Turns

| Alignment | from | to |
| --- | --- | --- |
| Heel | August 27, 1994 | June 28, 2013 |
| Face | September 5, 1993 | August 26, 1994 |
| Heel | January 4, 1993 | September 4, 1993 |

Images

Jan 1993
Finishers

Whoopie Cushion

-

Seated Senton

(

January 4, 1993

-

June 28, 2013

)

Stump Puller

-

Inverted One-Legged Boston Crab

(

January 4, 1993

-

June 28, 2013

)

Theme Songs

Theme Song

"Doinkin' Around" by Jim Johnston

-

Single

(

January 4, 1993

-

June 28, 2013

)
Titles & Accomplishments
Titles Won

Allied Powers Wrestling Federation

1 APWF Television Championship

International Wrestling Association

1 IWA United States Heavyweight Championship

NWA Southwest

1 NWA Southwest Television Championship

Regional Championship Wrestling

1 RCW United States Tag Team Championship (with Jay Love)

Wrecking Ball Wrestling

1 WBW Heavyweight Championship
Relations
Doink the Clown / Matt Borne Game Appearances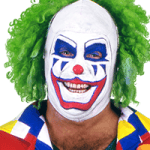 wwe2k23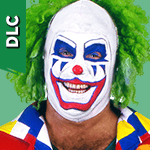 wwe2k22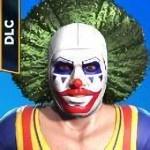 battlegrounds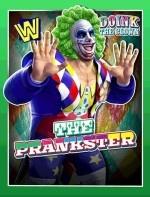 champions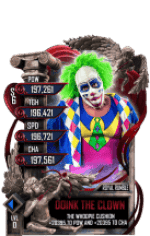 supercard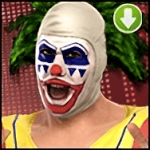 svr2009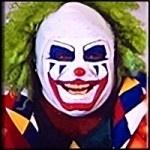 wrestlemania-the-arcade-game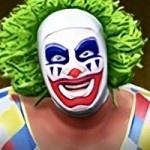 mayhem