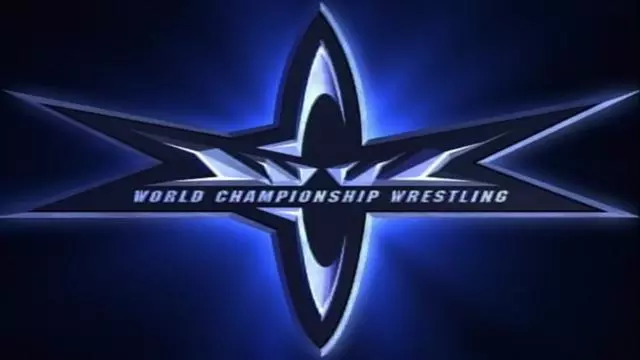 WCW WarGames 2000 was a Special Event produced by World Championship Wrestling, which took place on September 4, 2000, at the The Reunion Arena in Dallas, Texas.
This was a special episode of Monday Nitro.
The main event of the show was Kevin Nash, Jeff Jarrett, Scott Steiner, Vince Russo, Ron Harris and Don Harris vs. Booker T, Goldberg, Sting, Brian Adams and Bryan Clarke.
Below you can find the full match card and results of WCW WarGames 2000, and more information about the event.
Event Info
WCW WarGames 2000 Results
WCW World Tag Team Championship

The Filthy Animals (Rey Mysterio Jr. & Juventud Guerrera) (c) defeat The Insane Clown Posse (Shaggy 2 Dope & Violent J) to retain the titles

WarGames 2000 - Qualifying 2-on-1 Handicap Match

Sting defeats The Great Muta & Vampiro

WarGames 2000 - Qualifying Match

Booker T defeats Stevie Ray

WarGames 2000 - Qualifying 2-on-1 Handicap Match

KroniK (Brian Adams & Bryan Clarke) defeat Ernest Miller

WarGames 2000 - Qualifying Match

Goldberg defeats Shane Douglas

6-on-1 Handicap Match

The Natural Born Thrillers (Chuck Palumbo, Sean O'Haire, Shawn Stasiak, Mark Jindrak, Mike Sanders & Reno) defeat Big Vito

WCW World Heavyweight Championship WarGames 2000 Match

Team Russo (Kevin Nash (c), Jeff Jarrett, Scott Steiner, Vince Russo & The Harris Brothers (Ron & Don Harris)) defeat Sting, Goldberg, Booker T & KroniK (Brian Adams & Bryan Clarke); Nash retains the title