On this page, you find the full wrestling profile of Torrie Wilson, with her Career History, real name, age, height and weight, the Promotions she worked for, all the Face/Heel turns, the Championship Titles she won, her Finishers, Theme Songs, Tag Teams and Stables, her appearance changes through the years, and more.
Torrie Anne Wilson was born in Boise, Idaho on July 24, 1975, and she is currently 47 years old.
Torrie Wilson was inducted in the WWE Hall of Fame in 2019.
Profile Info
Gender

Female

Real Name

Torrie Anne Wilson

Ring Names

Torrie Wilson

(

December 2, 2000

-

Present

)

Samantha

(

February 11, 1999

-

December 1, 2000

)

Born

July 24, 1975 (age 47)

Nationality

United States

Birth Place

Boise, Idaho

Billed From

Height

5 ft 7 in (170 cm)

Weight
Career History
Roles

Wrestler

(

February 11, 1999

-

May 8, 2008

)

Companies / Promotions

Promotion
from
to

Promotion

WWE

Brand

SmackDown

June 11, 2007

May 8, 2008

Promotion

WWE

Brand

Raw

August 22, 2005

June 10, 2007

Promotion

WWE

Brand

SmackDown

March 25, 2002

August 21, 2005

Promotion

WWF

June 28, 2001

March 24, 2002

Promotion

WCW

February 11, 1999

December 1, 2000

Face / Heel Turns

| Alignment | from | to |
| --- | --- | --- |
| Face | February 20, 2006 | May 8, 2008 |
| Heel | August 22, 2005 | February 19, 2006 |
| Face | August 1, 2001 | August 21, 2005 |
| Heel | October 18, 1999 | July 30, 2001 |
| Face | February 11, 1999 | October 17, 1999 |

Images

Jun 2001

Feb 1999
Finishers

Nose Job

-

Sitout Facebuster

(

June 28, 2001

-

Present

)

The Facial / Tush Push

-

Stinkface

(

June 28, 2001

-

Present

)

Theme Songs

Theme Song

"A Girl Like That" by Eleventh Hour

-

Single

(

May 22, 2006

-

November 23, 2007

)

Theme Song

"Not Enough for Me" by Jim Johnston

-

Single

(

September 19, 2005

-

May 1, 2006

)

Theme Song

"Need a Little Time" by Lilian Garcia

-

Single

(

December 24, 2001

-

September 18, 2005

)

Theme Song

"Deep Beautiful" by Jim Johnston

-

Single

(

September 20, 2001

-

December 21, 2001

)

Theme Song

"Lo-Fi Groove" by Jim Johnston

-

Single

(

July 19, 2001

-

August 6, 2001

)
Titles & Accomplishments
Hall of Fame

WWE Hall of Fame

-

Year

2019

,

Individual

Titles Won

Other Accomplishments

WWE Golden Thong Award Winner (2002)
WCW Miss nWo
WCW Magazine's Female of the Year (1999)
Miss Galaxy (1998)
Playboy Cover Girl (Maggio 2003; Marzo 2004 - with Sable)
Relations
Torrie Wilson Game Appearances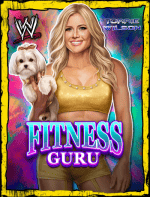 champions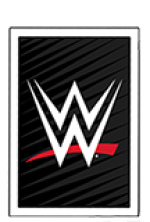 supercard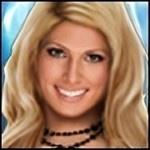 svr2008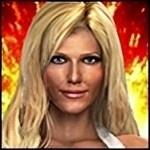 svr2007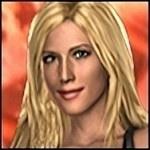 svr2006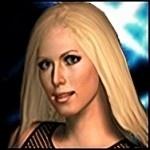 svr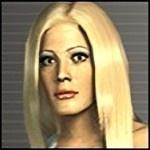 day-of-reckoning-2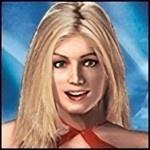 here-comes-the-pain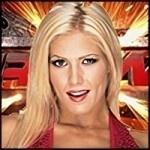 wwe-raw-2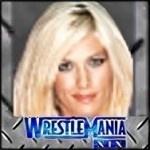 wrestlemania-xix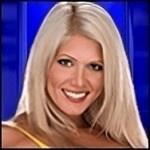 shut-your-mouth